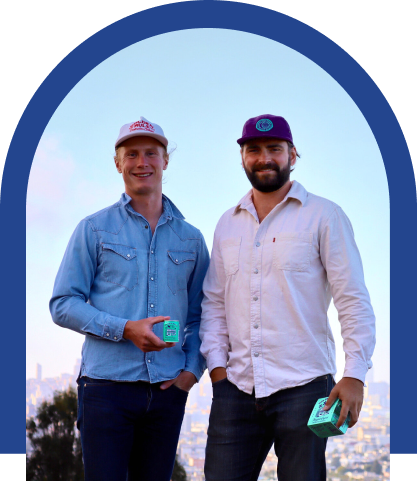 We're two cousins who grew up in our family's restaurants in New England.
Our beliefs have always been that quality comes before quantity, and cocktails shouldn't be pretentious— especially when shared amongst friends.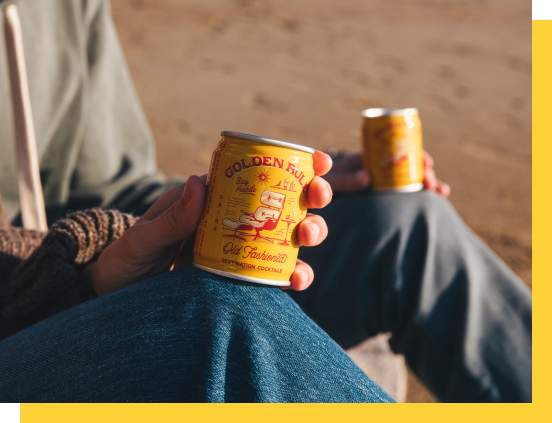 As we grew up and moved west we took these core values with us. Golden Rule Spirits was started to capture the nostalgic feeling of blending great cocktails to share with good people.
TOP-SHELF, BAR-STRENGTH DESTINATION COCKTAILS IN A CONVENIENT 100 ML CAN.
Golden Rule Spirits was created with the simple notion of offering an authentic cocktail experience for wherever life might take you.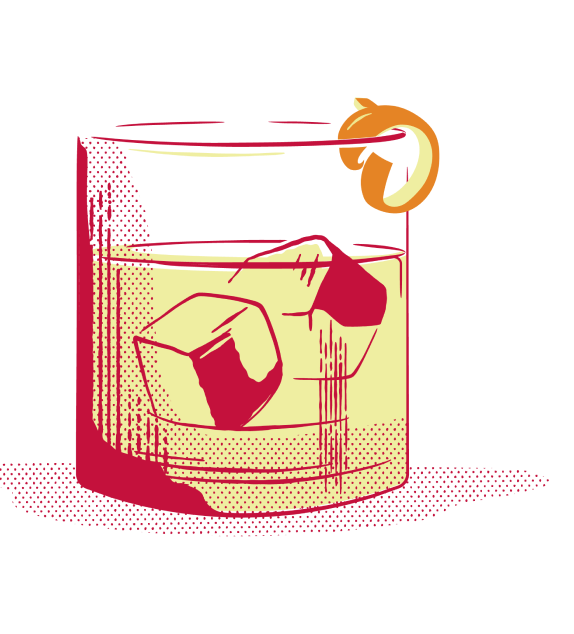 So, whether you're enjoying a post-surf margarita, or a night cap in your living room, remember to share only the good and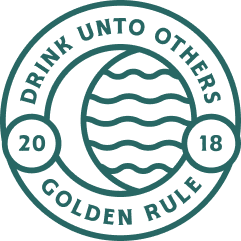 We only make cocktails we'd want to be served.